NU Asian magazine (stylized henceforth as "nuAZN") is Northwestern University's only Asian interest and culture magazine. It has been in publication since its founding in 2005. I was appointed as co-Editor-in-Chief since spring 2017. At the magazine's helm, I published three issues and
led a reimagining of the magazine's identity
. 
Like I had established in the previous issue, the direction of content and design was to be unified and cohesive. For editorial it was fairly straightforward as the theme for this issue was music. Learning from pains from the last issue, I realized a clear style and theme had to be established likewise for the design. With my Art Director hat on, I led my designers early towards developing a vision early.
While it took time for the articles to take form we began brainstorming the cover art (since our style was to not have a designated cover story) and a visual system that could allow us to use elements to give a sense of consistency regardless of what the articles ended up being. We conducted some mood-boarding and trips to the magazine section at Barnes & Nobles.
For the cover, we were inspired by the playfulness of magazines that used child-like illustrations. Here are a few examples that we sought to emulate: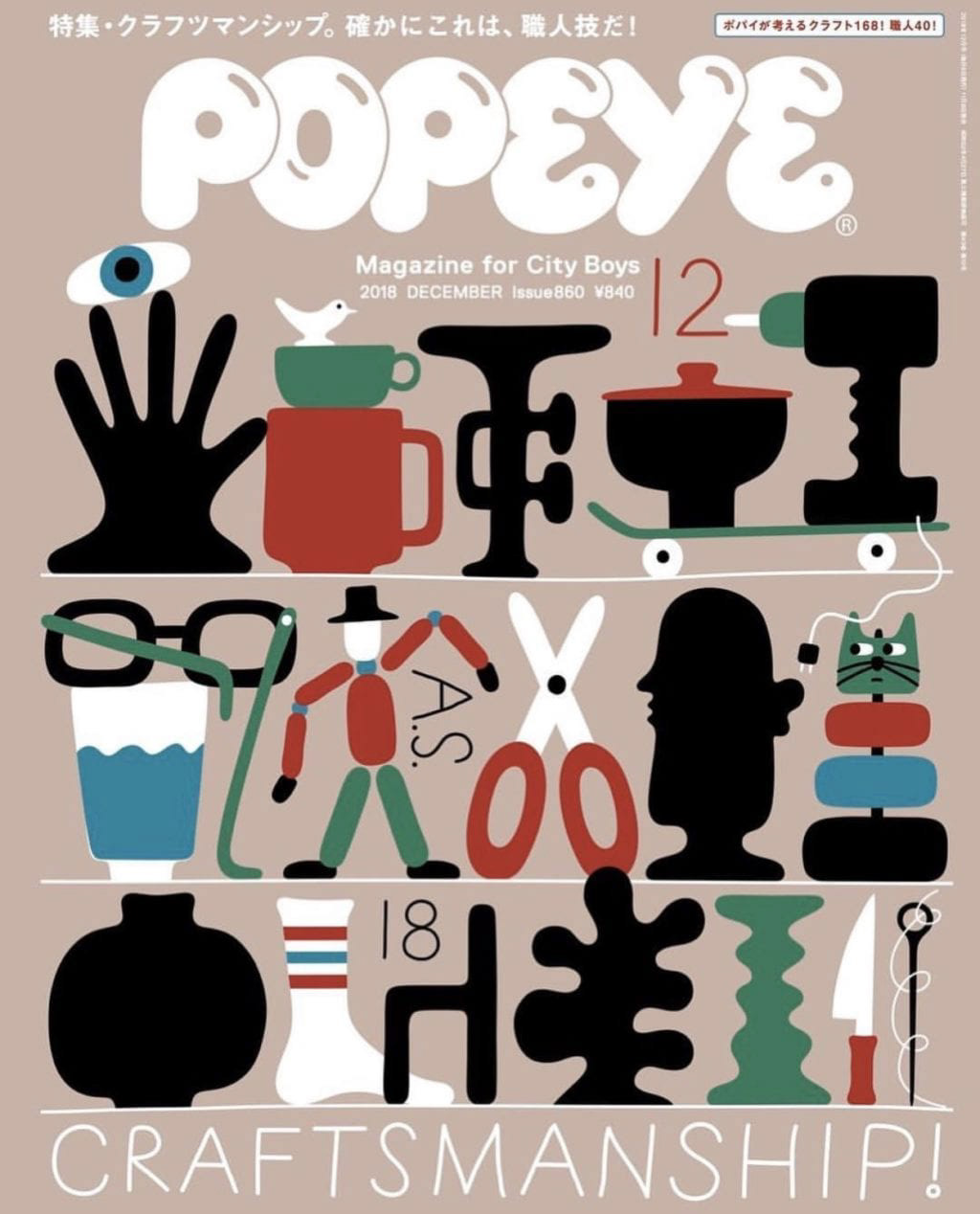 In terms of a consistent style, I looked for techniques beyond grid or typeface rules. Some low hanging fruit included a consistent color palette but I also discovered the use of shapes and small details to balance unity of the whole issue with distinction between articles. Here are a few great examples we found that inspired us:
Below are a few of the spreads in this issue that I designed myself and reflect some of these stylistic elements.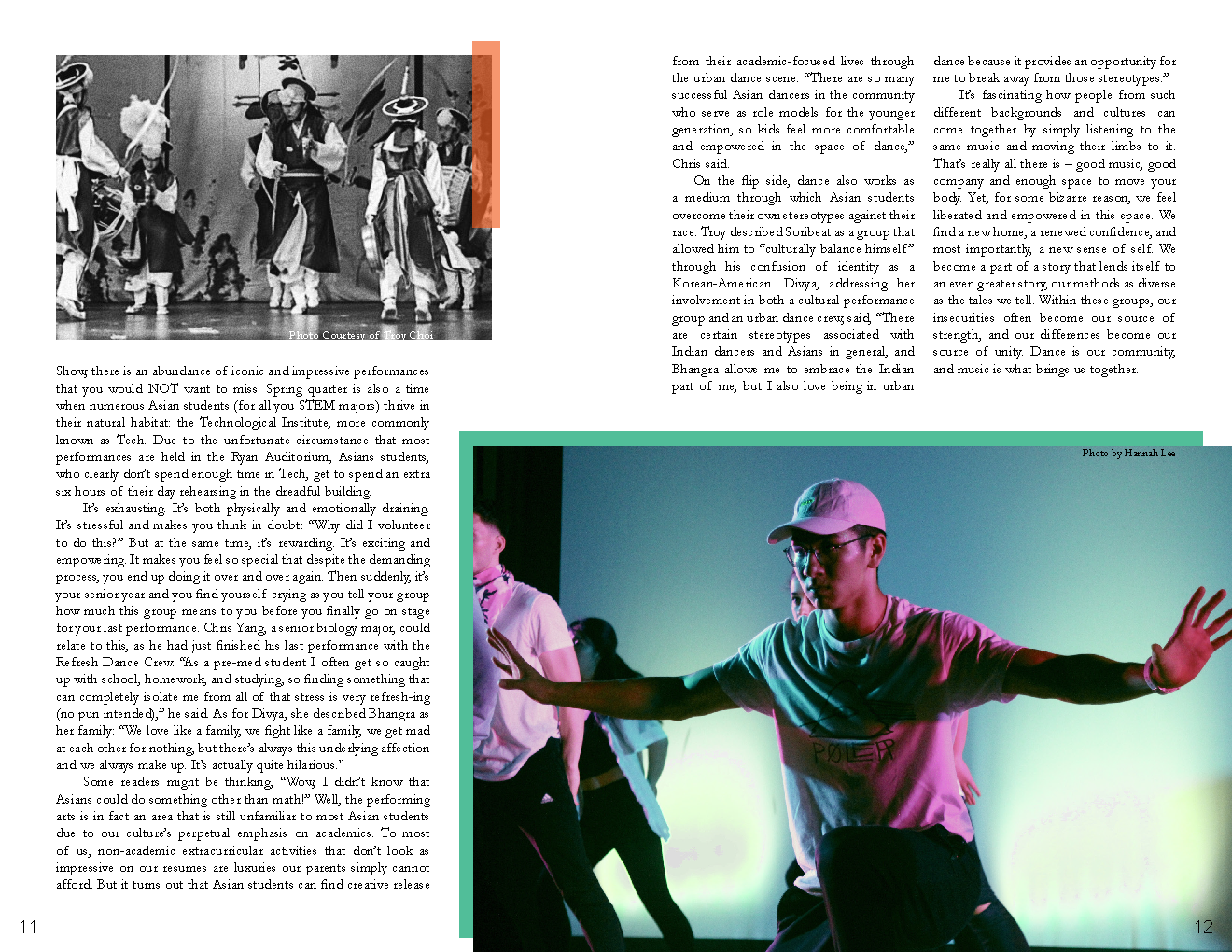 You can flip through the entire issue through our digital edition below: